Catherine Williams
Dr Catherine Williams is research director at the Centre for Public Integrity.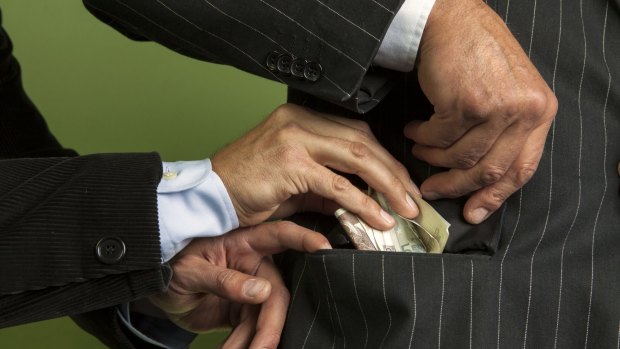 The politicisation of integrity processes means Victorians have no real confidence that power is being exercised in their interest.

Despite the fact that the bill falls short of being an exemplar, it improves on current arrangements in respect of scrutiny and oversight.

While campaign spending remains uncapped, parties and candidates will be tempted to chase donations that may have strings attached