Series
How will you ensure people have access to health care when they need it?
From emergency departments to GP access, mental health to ambulances, Victorians are looking for reassurance on the future of their health system.
Exclusive
Resignations undermine efforts to recruit tens of thousands of doctors, nurses and midwives needed to relieve stress on the overburdened health system and staff new hospitals.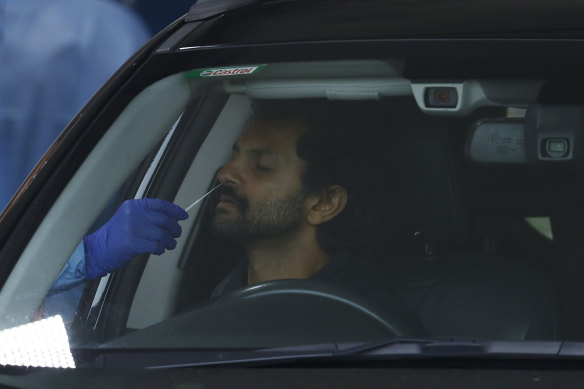 Analysis
Experts say there are two glaring omissions among the billion-dollar election promises - a failure of much-needed reform and lack of crucial investment in preventive health.
by

Aisha Dow

and

Melissa Cunningham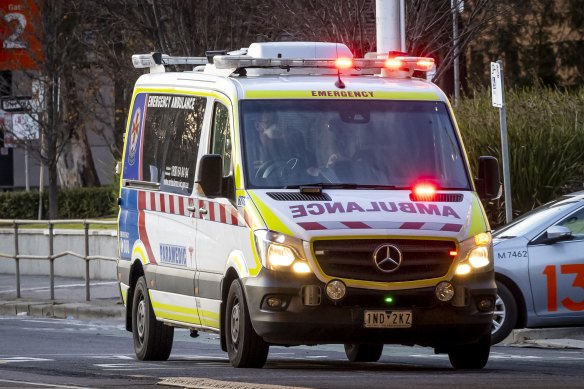 Editorial
There is an opportunity here for a leader with vision to change the entire system for the better.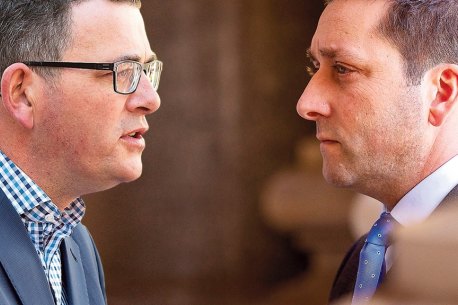 Opinion
Unfortunately, 2022 looks like another election where neither major party is offering a 21st-century vision for a better health system.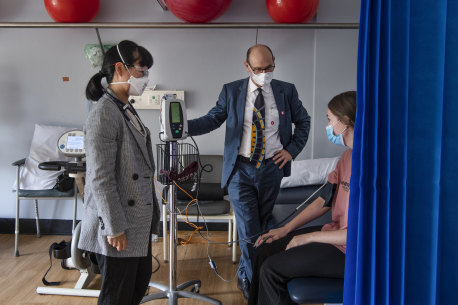 The nation's long COVID clinics are so under-resourced patients are waiting almost a year for treatment.
Victorian universities have already received more than 33,000 applications to study nursing next year, mostly from year 12 students, despite the COVID-19 pandemic stretching nurses unlike ever before.
by

Melissa Cunningham

and

Adam Carey
Opinion
Weekend discharges and establishing a community paramedic program would go some way to reducing pressure on our health system.
Victorians are waiting up to six months for crucial scans as record demand and ongoing staff shortages force wait times for vital health checks to blow out.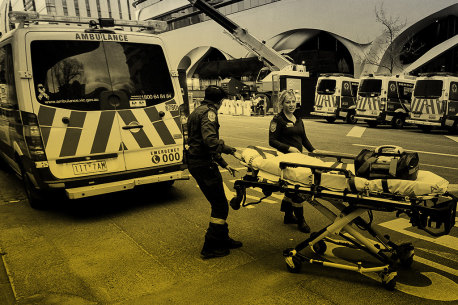 Tens of billions of dollars promised towards "shiny" new hospitals during the state election campaign are not necessarily what the health system needs, experts say.
by

Clay Lucas

and

Aisha Dow
Conversations between doctors and patients can be heard through the walls of the dingy Collingwood cohealth centre, which has to close off part of its facility when it rains because the ceiling leaks.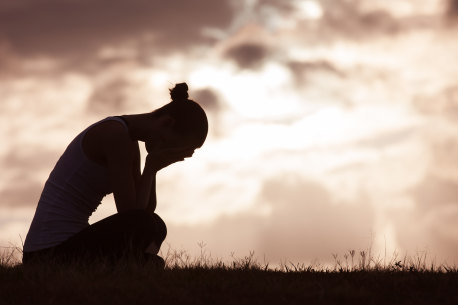 Victorians are waiting more than six months to see a psychiatrist, despite the state government committing billions of dollars to overhaul the struggling mental health system.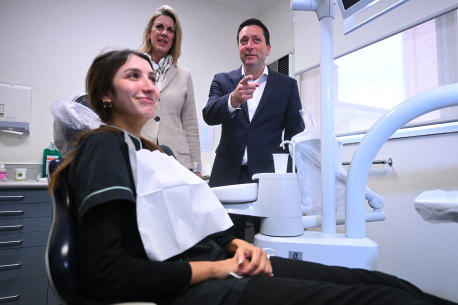 On the first day of the election campaign, the major parties made commitments addressing cost-of-living pressures. On day two they focused on Victoria's overburdened health system.
by

Sumeyya Ilanbey

and

Rachel Eddie
Rural Victorians face fees of hundreds of dollars when seeking urgent care or treatment that is free in Melbourne hospitals. Health groups want that to change.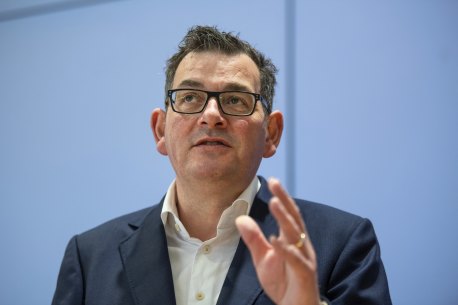 Premier Daniel Andrews has promised to upgrade Dandenong Hospital, and addressed the warning from Chief Health Officer Brett Sutton about a new COVID-19 wave in Victoria.
by

Paul Sakkal

and

Tom Cowie
For this election, The Age is shifting its approach to focus on what Victorians want to discuss – what matters most to you – rather than what the political parties and candidates want the election to be about.
Explainer
Getting to see a GP on time. The availability of specialists. The mental health crisis. These are the things Victorian voters want politicians to address in the November election.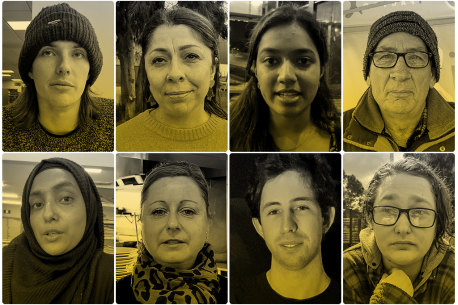 The Age surveyed thousands of Victorians in August and September to help inform its coverage of the Victorian election in November.