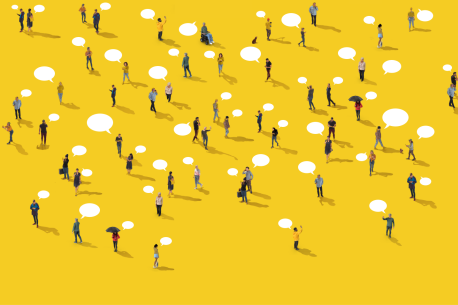 Series
Victoria's Agenda
We asked Victorians where the focus should be at this state election. Through thousands of responses, these are the questions they told us need to be answered.
For this election, The Age is shifting our approach to focus on what Victorians want to discuss – what matters most to you – rather than what the political parties and candidates want the election to be about.
Series
From emergency departments to GP access, mental health to ambulances, Victorians are looking for reassurance on the future of their health system.
Series
Housing, homelessness, rents and the rising price of everything are front of mind for Victorians.