Series
What will you do about the rising cost of living, particularly housing?
Housing, homelessness, rents and the rising price of everything are front of mind for Victorians.
Editorial
A state government with courage and imagination could reshape the housing environment. The policies presented at this election will not achieve that change.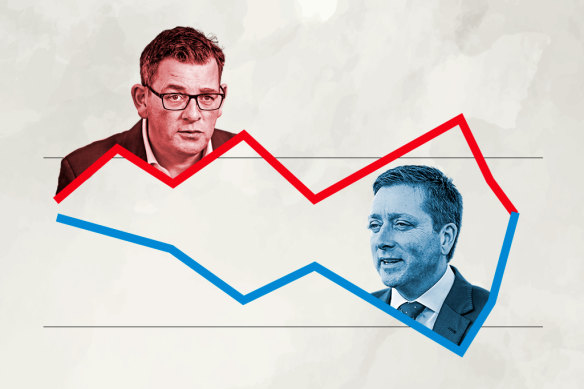 Updated
Victorians want policies that provide more relief from cost-of-living pressures, with more than a quarter of voters identifying it as the most important issue.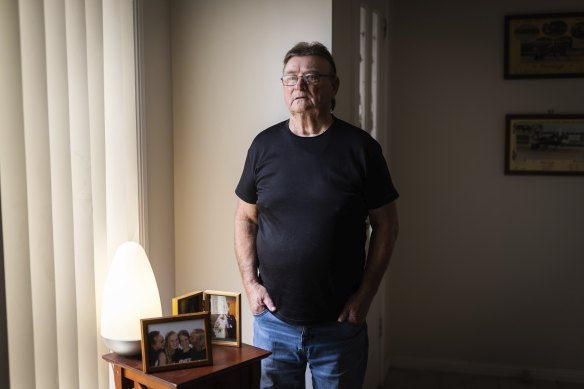 The number of older Victorians renting or paying off mortgages is rising rapidly and politicians aren't offering a solution.
by

Cara Waters

and

Jewel Topsfield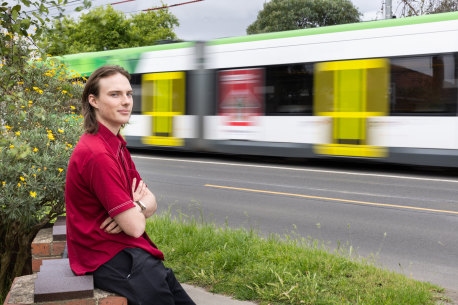 Although generally seen as a federal government issue, the cost of living has become critical in this year's state election.
Exclusive
These booming communities could be cut off from employment and services if the government fails to redirect population growth away from the outer fringe, according to authors of the blueprint guiding Melbourne's expansion.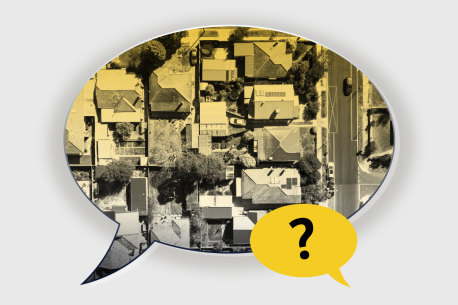 Explainer
Victoria has become one of the most expensive places in the world to live. Victorians want answers to how to address an issue that affects so many.
Analysis
The Coalition is adamant its plan to "turbocharge" Victorian gas production while reserving 100 per cent of any new gas found in the state for locals will drive down energy prices. But how much gas is actually available?
by

Josh Gordon

and

Nick Toscano
The hip pocket has become a major focus of the Victorian election campaign, with both sides promising relief to cash-strapped voters.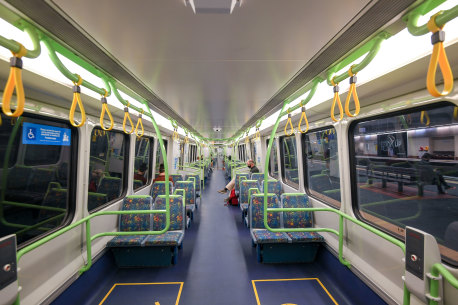 The Victorian opposition's flagship election policy of slashing Melbourne public transport fares to $2 a day is estimated by the state's transport department to cost twice as much as the Coalition claimed. 
Foodbank's annual Hunger Report, reveals more than 2 million households across the country experienced severe food insecurity in the past 12 months, which means they ran out of food due to limited finances and at worst went entire days without eating.
Tenants have been dealt another financial blow as house rents set a record, while units are also likely to reach a new high and recoup their pandemic losses by the end of the year.
by

Melissa Heagney

and

Gabriela Fannia
A government program housed a small number of former rough sleepers in "inappropriate" luxury buildings during the pandemic, a review has found.
by

Rachael Dexter

and

Jewel Topsfield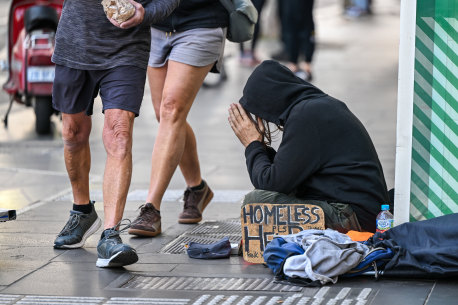 COVID-19 was seen as an opportunity to end the cycle of homelessness but there is concern for the future, with increasing numbers of rough sleepers back on the streets.
by

Jewel Topsfield

and

Rachael Dexter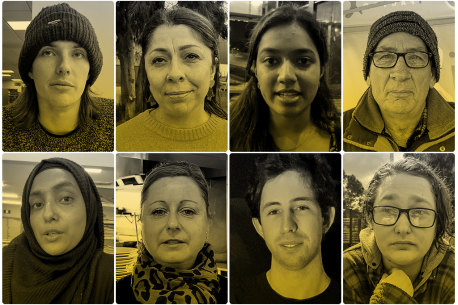 The Age surveyed thousands of Victorians in August and September to help inform its coverage of the Victorian election in November.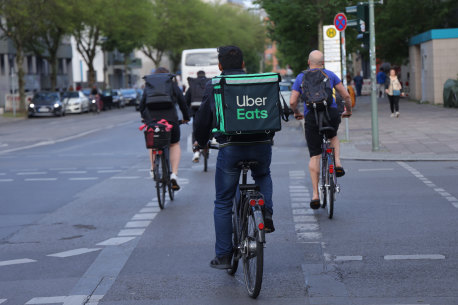 Exclusive
Gig economy platforms like Uber, Airtasker and DoorDash are being warned they will face tough employment laws from next year if Labor wins the election.
For this election, The Age is shifting its approach to focus on what Victorians want to discuss – what matters most to you – rather than what the political parties and candidates want the election to be about.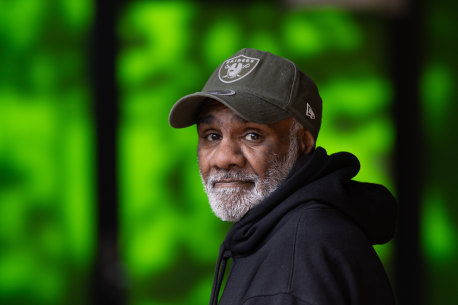 A hyper-local approach to ending street homelessness is being trialled in the City of Port Phillip, where the name of every rough sleeper is added to a list.
by

Jewel Topsfield

and

Rachael Dexter
Companies are calling for a radical overhaul of the state's housing and payroll tax regimes as part of a push for "root and branch" tax reform to reinvigorate the state economy.