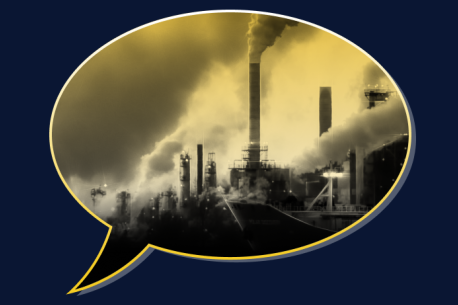 Series
What will you do to reduce the state's greenhouse gas emissions?
Victorians are concerned about the escalating climate crisis and the state of the environment.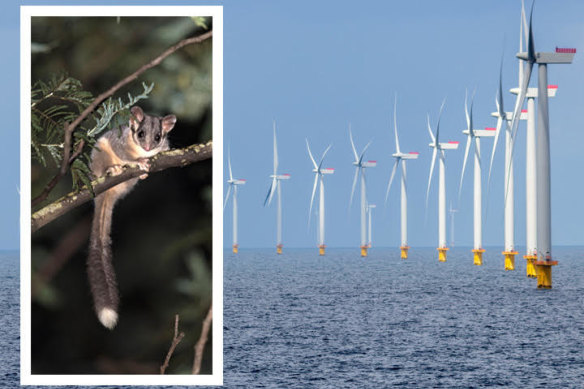 This is the first state election where both major parties in Victoria have agreed we should cut emissions by 50 per cent. So what are the rest of their policies?
Editorial
Our government needs to urgently enact policies that make deep cuts to greenhouse pollution, reduce emissions and restore the natural world.
A cyclists' protest on one of Melbourne's busiest arterial road comes as the Greens release budget office costings showing the price tag for level crossing removals.
Greens leader Samantha Ratnam believes her party can hold the balance of power in the next Victorian parliament, and has outlined the key policies Labor would need to back to win her party's support.
Analysis
The Coalition is adamant its plan to "turbocharge" Victorian gas production while reserving 100 per cent of any new gas found in the state for locals will drive down energy prices. But how much gas is actually available?
by

Josh Gordon

and

Nick Toscano
Opinion
There are opportunities in Victoria's climate change transformation for whoever wins the state election, but what is needed is a comprehensive policy.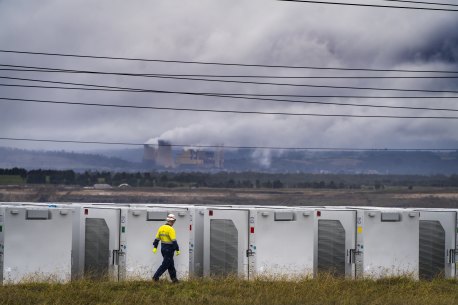 Analysis
The Andrews government's new energy plan will cut emissions, replace coal and kill off the market as we know it, but may not drive down costs.
Exclusive
For the first time, a new report measures the extent of carbon emissions from logging in Victoria - and they're the annual equivalent of the pollution from 700,000 cars.
Premier Daniel Andrews said voters would decide if they wanted a publicly owned power company to generate electricity in Victoria after former premier Jeff Kennett lambasted him for "quickly sending Victoria broke" and said his energy plan was "heartbreaking".
Victoria's three remaining coal-fired power plants are likely to close years earlier than expected after the Andrews government announced a $1 billion plan to become an active competitor in the electricity market.
by

Rachel Eddie

,

Paul Sakkal

,

Josh Gordon

and

Nick O'Malley
Series
It's unequivocal: Victorians are concerned about the escalating climate crisis.
The Andrews government has ramped up efforts to build massive, publicly owned offshore wind farms as Victoria prepares to end 100-year reliance on brown coal for electricity generation.
Editorial
The commitment to weening the state off fossil fuels is to be welcomed, but the tab may well have to be picked up by consumers.
For this election, The Age is shifting its approach to focus on what Victorians want to discuss – what matters most to you – rather than what the political parties and candidates want the election to be about.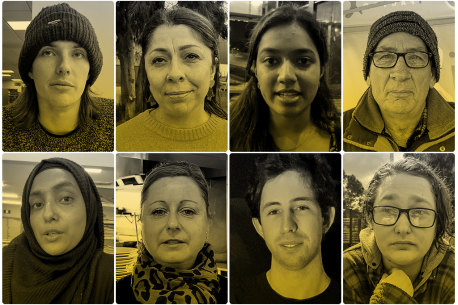 The Age surveyed thousands of Victorians in August and September to help inform its coverage of the Victorian election in November.